Hotel Bhagyoday's Pure Vegetarian Restaurant on the ground floor of the hotel building serves Punjabi, Chinese, Continental and Gujarati cuisines for over a decade.
It is well-known in the city. With our trained staff, We serve only quality and hygenic food. It also serves breakfast food like Sandwitches, Ice Cream, Cold Drinks, Biscuits and other Breakfast items.
Our Restaurant is also available for Group Parties more than 15 persons. Contact for more information.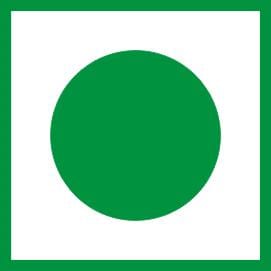 Restaurant Mehsana Timings: 11:00AM - 4:00PM and 7:00PM - 11:00PM
Hotel Bhagyoday has a unique and imaginative Restaurant.  Located in Mehsana city in Gujarat state in India, it's in the middle of one of Gujarat's busiest commercial district.
Surrounded by other Restaurants, Shopping, Businesses and High-end real estate, Bhagyoday Hotel in Mehsana in Gujarat India is clearly in the center of it all.